I haven't posted in a lifetime because I've been busy cultivating a life.
Well, there's that . . . and the fact that "family-life" has been kicking my b**t!
When it kicks, I tend to not write.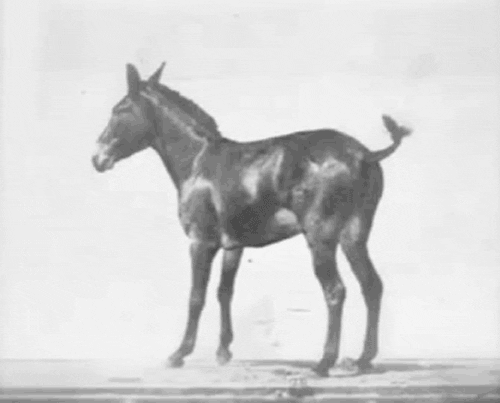 I know the Lord wants me to be tenacious.  He wants me to learn how to kick-back using the tools He has provided: prayer, fasting and council from His word.
I tend to employ my own tools: crying, whining to my husband, confiding in my Bestie (she's starting not to take my calls), and hiding under my bed.
It's been a while since I've posted so I won't start off by telling you how I've been quivering in my parenting boots lately.  Instead, I'll start off with something way more pleasant and palatable, like sharing some photos of my Angel's wedding.
I mean, seriously . . . I know you're only reading this for one of three reasons: A) to be inspired in your home life; B) to escape reality for a few fleeting moments; or C) because my husband paid you off, so I'll keep this post light and sweet.
But know this – a very serious and emotionally over-the-top rant about parenting young adults will eventually be posted.  I'll title it Jesus, Take the Wheel!  Consider yourself warned.
And now, I'll do what we as parents tend to do when we feel overwhelmed and under pressure regarding our kids: talk about the ones that bring us joy . . .
Wedding Day Recap
I call this one – Sister, Sister . . .
I love this picture.  I love it because it shows Ashley (my oldest daughter) looking on in utter amazement as her younger sister (Angel, the Bride) is being dolled up for her Big Day.  To me, her look is priceless. It's a look only an adoring big sister could have.
The first look . . .
Daddy tries hard to choke-back his tears.
Here comes the bride . . .
This is one of my favorites.  He is her favorite person in the world.  (Um…I guess he's #2 now.)
Flower petals, rings, and beautiful little things . . .
This brother and sister duo were so adorable.  The little guy (barely 2 years old) almost stole the show.  He never made it down the isle!  He decided that he had better things to do, so the Officiant ended up going after him and walking him down!
Praying at the altar . . .

 
Inviting God in…the sacredness of prayer…the altar…it gets me every time.
That Kiss . . .
The way she's smiling…the way he's holding her.
Beautiful bridesmaids in shades of coral . . .
The handsome groom and his men strike a pose . . .
A parents joy simply can not to be contained . . .
The Love Birds . . .
Out of almost 1000 pictures this is one of my top five!  His face says it all.
And they lived happily ever after . . .

 
Love the converse…and the fact that she's wearing her big sister's veil.
The End!
I've shared this post at these fabulous faith and family link-ups.